Congrats on the success of your ecommerce store!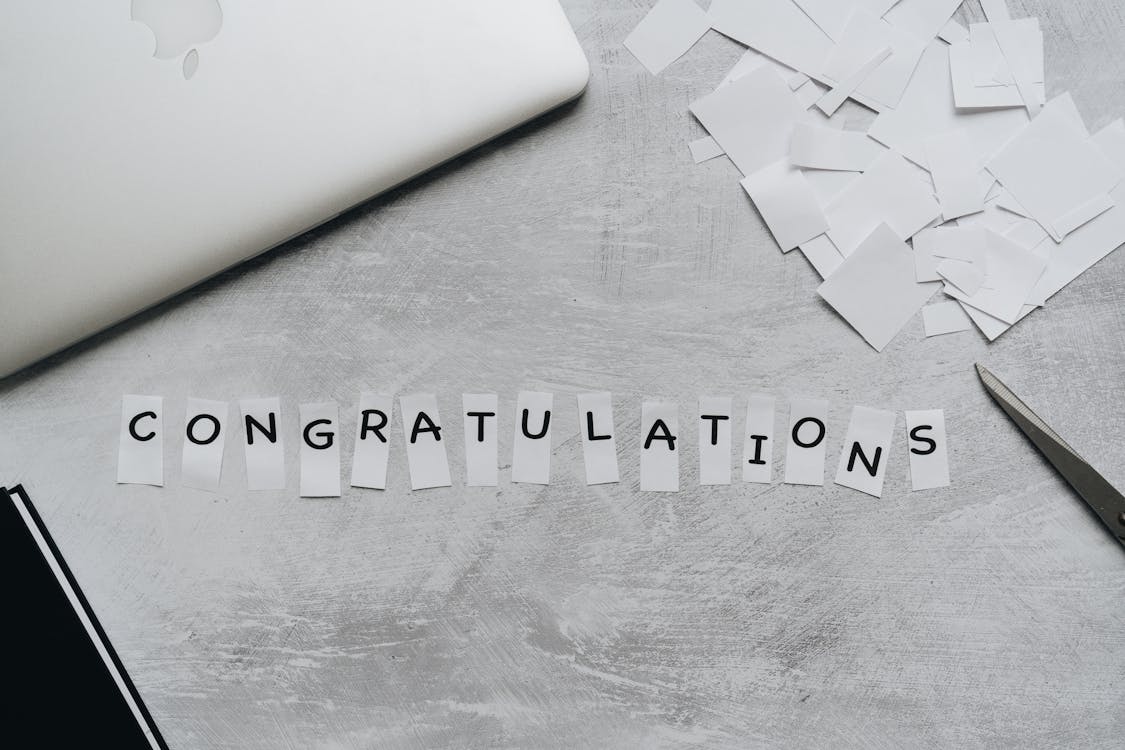 You are doing a fantastic job selling things on your E-commerce store; now is the time to expand your company. Do you ever feel as if there aren't enough hours in the day to do all that your shop requires? Do you struggle with website development, marketing, and meeting client demands? If so, have no fear; you are not alone!
Already, there is excellent news! A managed web services company can assist you and your with all of these tasks, allowing you to concentrate on what you do best: operating your business! Let's begin with a discussion of your strengths. You are well familiar with your items and have an excellent rapport with your consumers.
That's wonderful! You are constantly searching for ways to make your business and the shopping experience better for your consumers. But, even the most successful e-commerce company owners may need technological assistance. Keeping up with website design, marketing, and customer service may be challenging.
This is where a supplier of managed web services comes in. They offer a team of professionals that can assist with web design and optimization, marketing and advertising, customer service, and financial management. They will handle the technical aspects, allowing you to concentrate on what you do best:
operating your company. With a managed web services provider on your side, you'll have more time to concentrate on your customers, choose the best things to offer, and devise innovative marketing strategies for your online business. In addition, you will have piece of mind knowing that the technical aspects of your firm are in capable hands. Don't allow the technical aspects of the situation hold you back anymore. With a managed web services provider, you can take your company to the next level and become even happier and more successful!


Check out our LinkedIn https://www.linkedin.com/company/arkwebservices/